Welcome to the candle coven
Light these candles to manifest good vibes.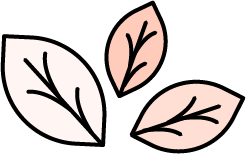 Our candles are hand poured with 100% soy wax. This gives our candles a longer life, a cleaner burn and stronger scents.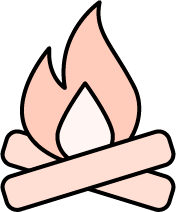 With hours of burn time, our candles are made to be burned, not sit around and wait for a special occasion.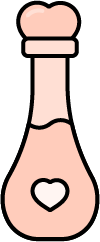 With our carefully curated fragrances, you'll notice different scent elements floating in to give you a well-rounded aromatic experience.
DON'T JUST TAKE OUR WORD FOR IT
These candles really exceeded my expectations. I don't normally buy candles online because I can be sensitive and picky to smells but I decided to go for it. They all smell absolutely amazing and I will be ordering more.
Skeptic at first, now a believer

I'll keep it short and sweet - well worth your hard earned cash. I can't tell you how annoying it is to purchase candles and either there is no scent, an awful scent, burns too quickly etc. These are hands down the best candles I have purchased, EVER!
This candle smells absolutely fantastic even when it is not lit! This was one of my first purchases from Bijou and I am officially sold. I absolutely loved the packaging, the candle scents and the whole witchy vibe of everything. 10/10 recommend!!
Use #candlecoven to share your photos