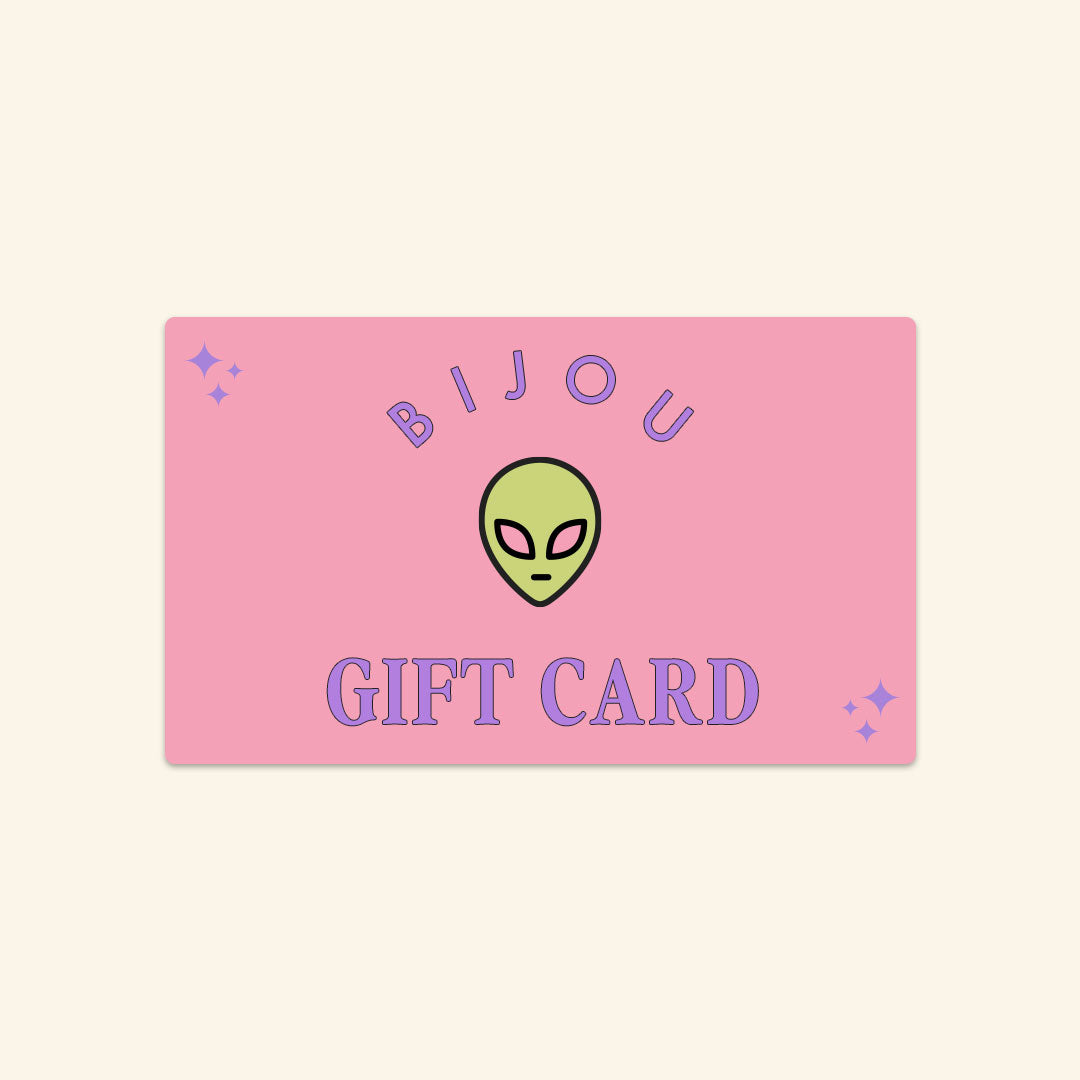 Bijou Gift Card
Shopping for someone else but not sure what to get? Give the gift of choice with a Bijou eGift Card.
*Gift Cards are delivered right away to the purchaser via email. The Gift Card can be printed and gifted, or saved to be sent in an email to the recipient. Discounts cannot be applied toward the purchase of Gift Cards.
Gorgeous Scents
These are my favorite candles I have ever burned. The scents are so beautiful. They're strong without being overpowering. Unique without being strange. Everyone loves the scents. Rosie and Billie are my favorite but I love all of them. Gorgeous vessels with gorgeous scent notes. They burn so even and beautifully, too. I am obsessed with Bijou.
Let your candle loving friends pick their own journey!
My friend recommended Bijou to me, so for her birthday we bought her a gift card (and I snagged my first Bijou set). Was super easy to print out the gift card and put it in a cute card! Definitely an easy and great gift to give.
Gifted to my medical care team!
As a bijou addict I'm giving these to my RE and my nurse, I wanted to buy them candles but it seemed way too difficult to choose for someone else.