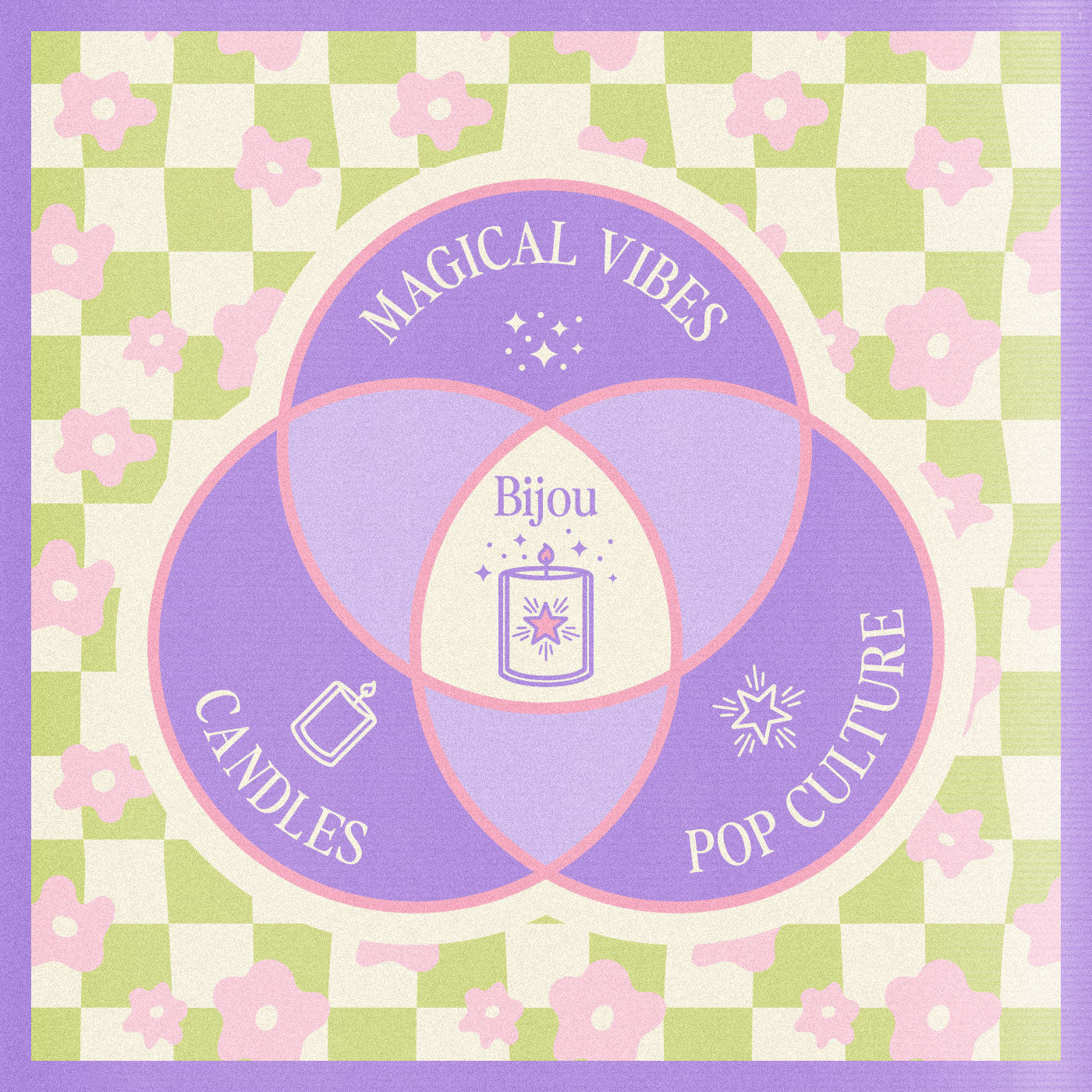 A nostalgic Sensory experience
Ignite Your Delight
What happens when you combine a love for pop culture, beautifully scented candles, and a touch of magic? You get Bijou!
Light up our star quality candles and experience scents worthy of an encore.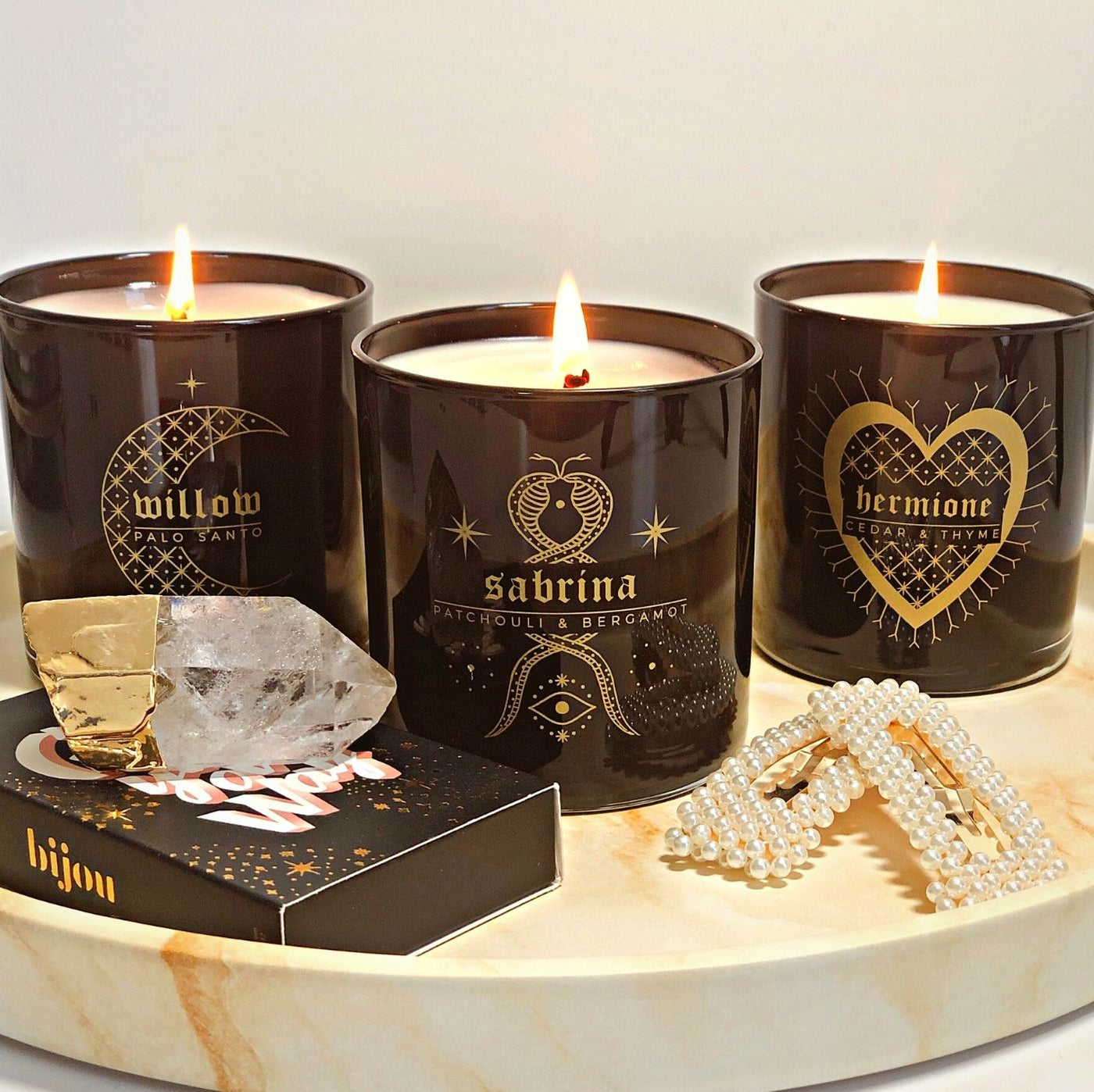 Say goodbye to soot!
Candles That Perform
Our candles are hand poured in New York with 100% soy wax for the strongest scent throw and cleanest burn. We use lead-free cotton wicks and premium fragrance oils for a lasting performance that you'll never forget.
THE CRITICS ARE RAVING
✰✰✰✰✰
Beautiful packaging, great scents and I love the themes. And best of all...they last so long!
Besides the always amazing candles with the perfect smells and the perfect aesthetic and the perfect everything, the customer service was, dare I say, perfect!
"Every candle I've bought from Bijou is has been magnificent!"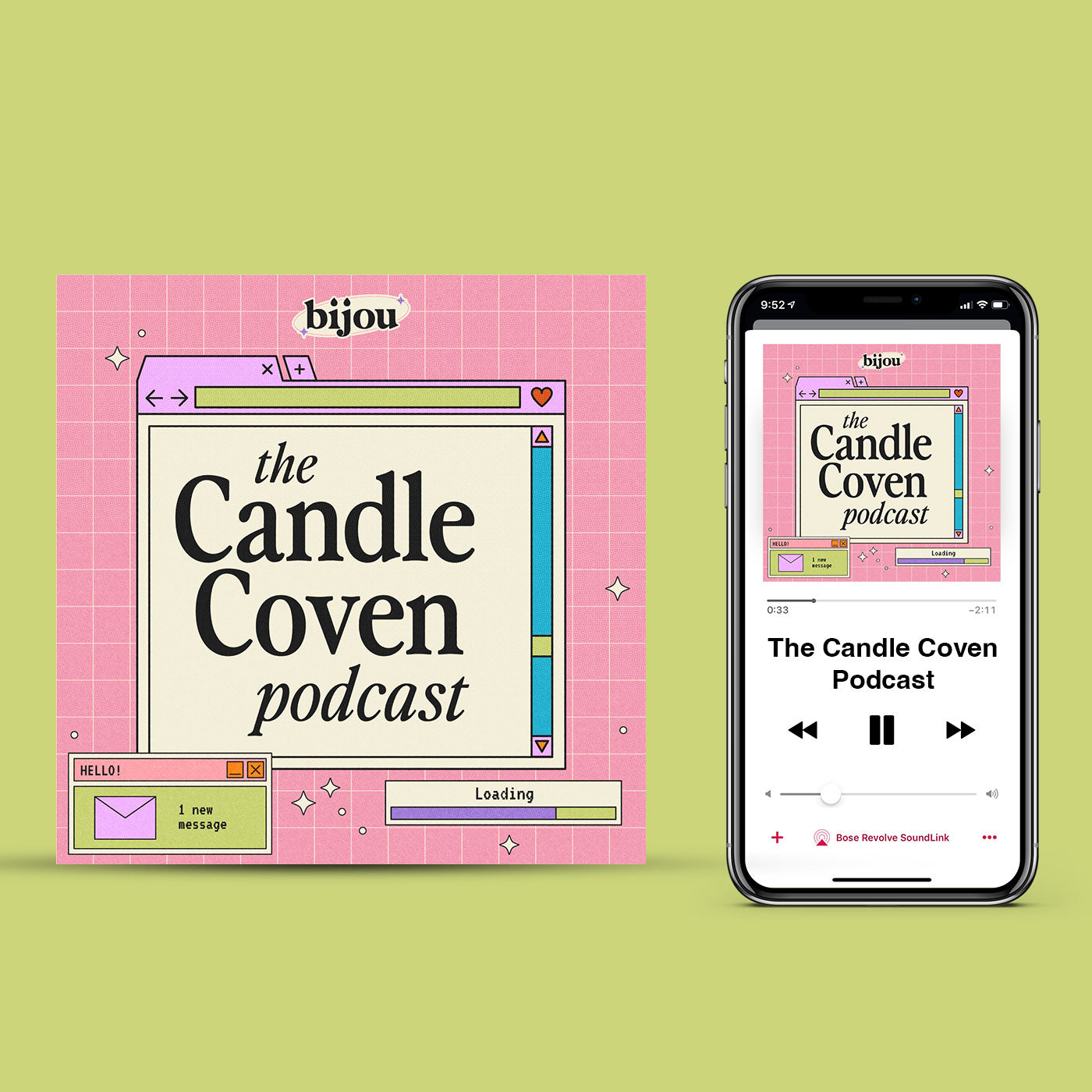 Listen in
The Candle Coven Podcast
Alaina and Jocelyn from Bijou Candles wax poetic about candles, their lives, and delve into the pop-culture icons and works that inspire them. Listen in and join the Candle Coven!
Stay up-to-date
The Bijou Blog