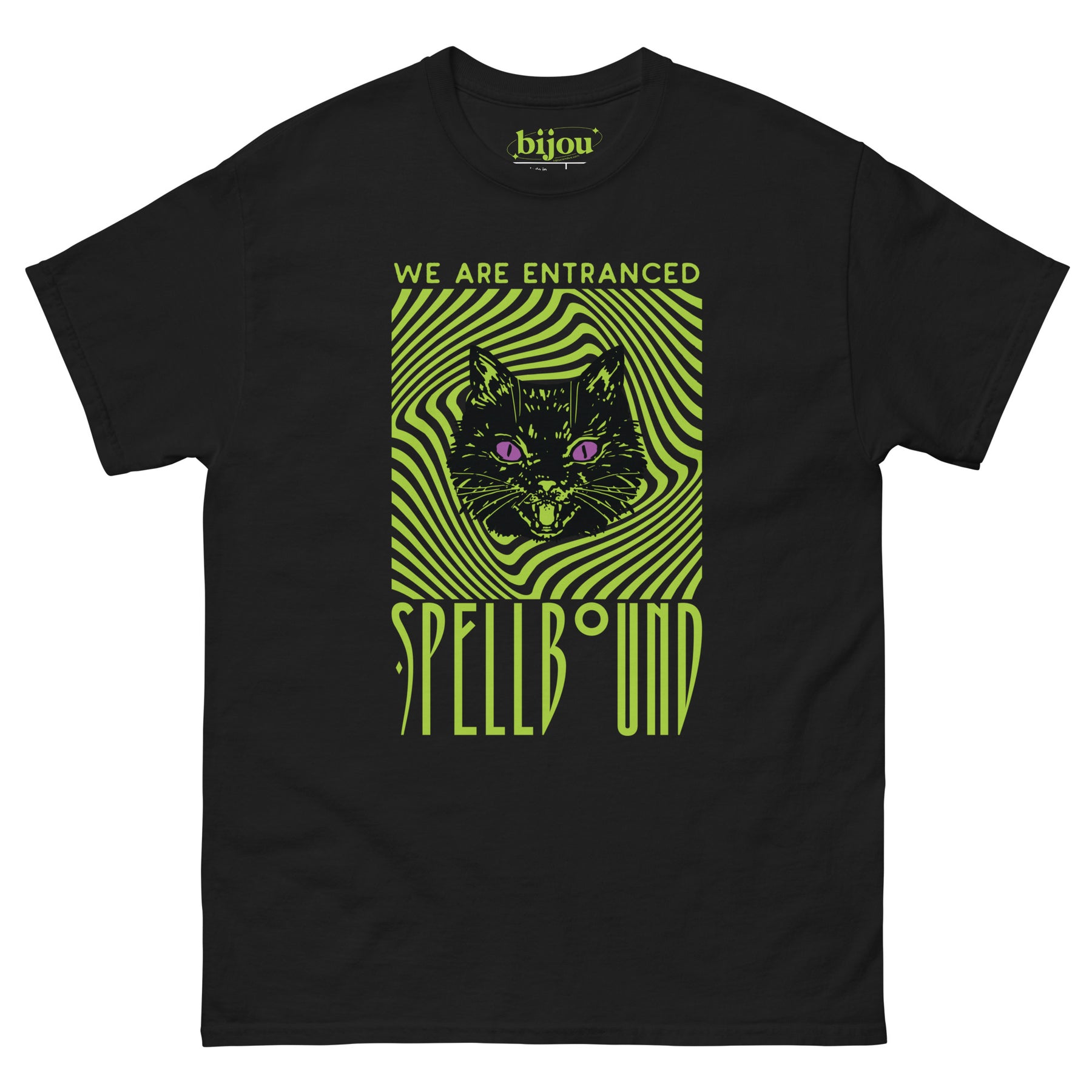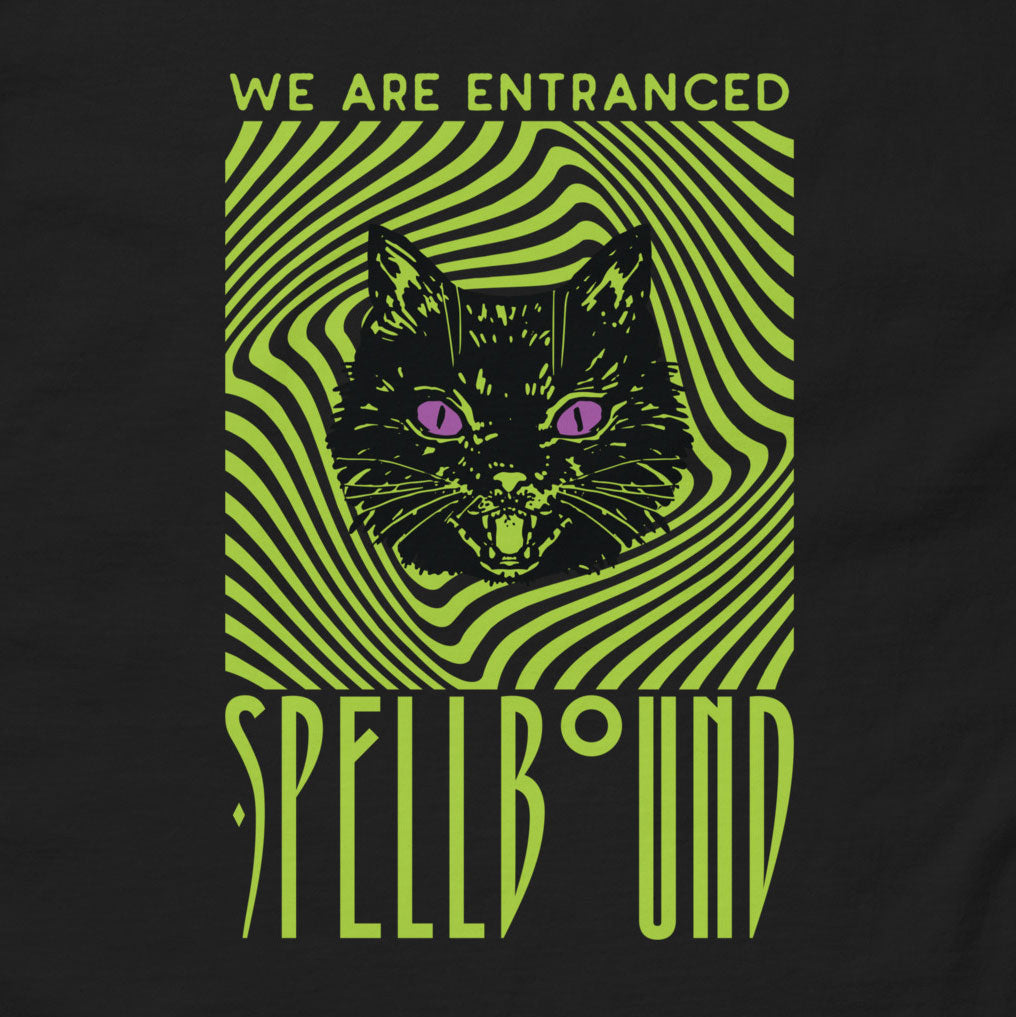 Siouxsie Spellbound T-Shirt
Unleash the punk mystique with our "Spellbound" inspired t-shirt! Crafted from 100% cotton, this tee embodies the captivating lyrics of Siouxsie Sioux and the Banshees. Featuring a mesmerizing graphic with a psychedelic black cat, this tee bursts with punk charm, capturing the raw energy and unconventional allure of the scene. 
Step into a world where punk meets enchantment with our "Spellbound" inspired t-shirt. Make a bold statement and unleash your rebel spirit!
SMALL
Body Length: 28"
Body Width: 18"
Sleeve Length: 15 ⅝"

MEDIUM
Body Length: 29"
Body Width: 20"
Sleeve Length: 17"

LARGE
Body Length: 30"
Body Width: 22"
Sleeve Length: 18 ½"

XL
Body Length: 31"
Body Width: 24"
Sleeve Length: 20"

2XL
Body Length: 32"
Body Width: 26"
Sleeve Length: 21 ½"

3XL
Body Length: 33"
Body Width: 28"
Sleeve Length: 22 ¾"
• 100% cotton
• Fabric weight: 5.0–5.3 oz/yd² (170-180 g/m²)
• Open-end yarn
• Tubular fabric
• Taped neck and shoulders
• Double seam at sleeves and bottom hem
Perfection!
This is the perfect gift for the Siouxsie Sioux fan in your life! I got it for my best friend and he absolutely loves it. Great design and a quality t-shirt.
Entranced!
Siouxsie is my absolute fave. Spellbound is such a great song! Cats! Lime green! Bijou does it again!!