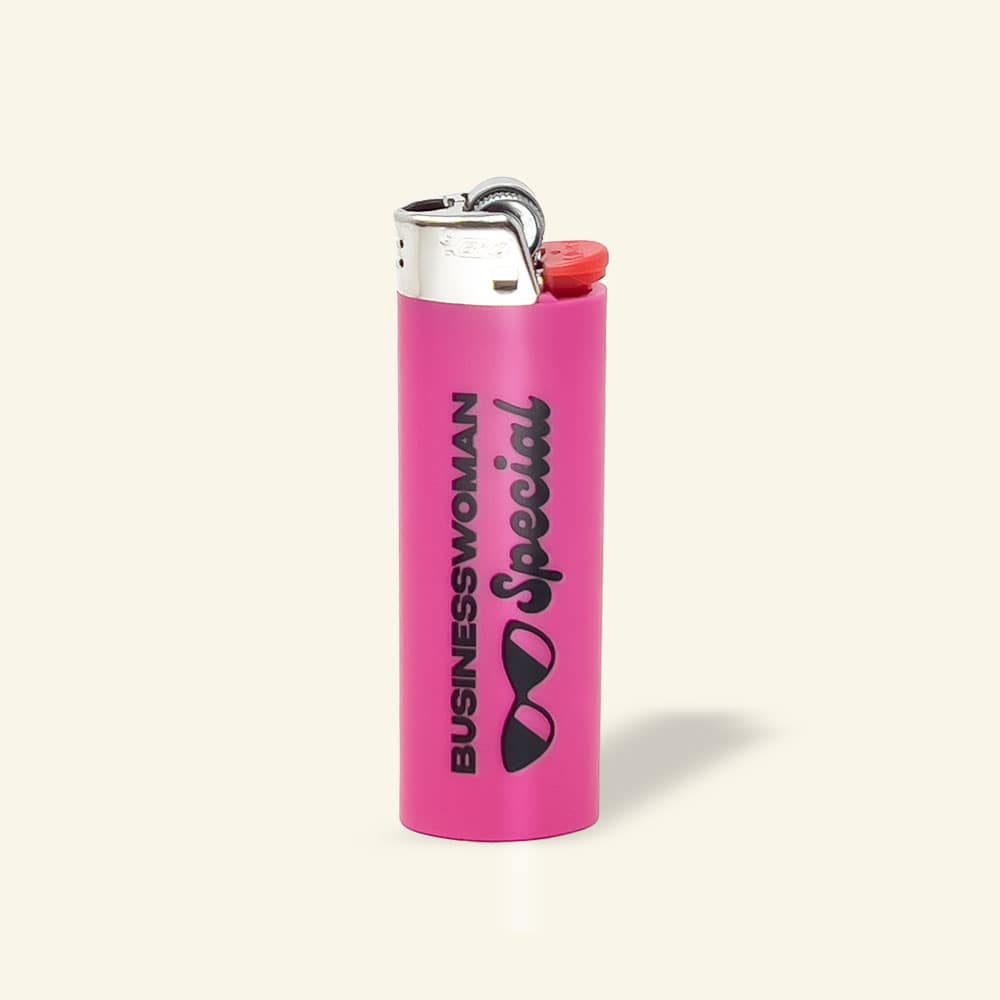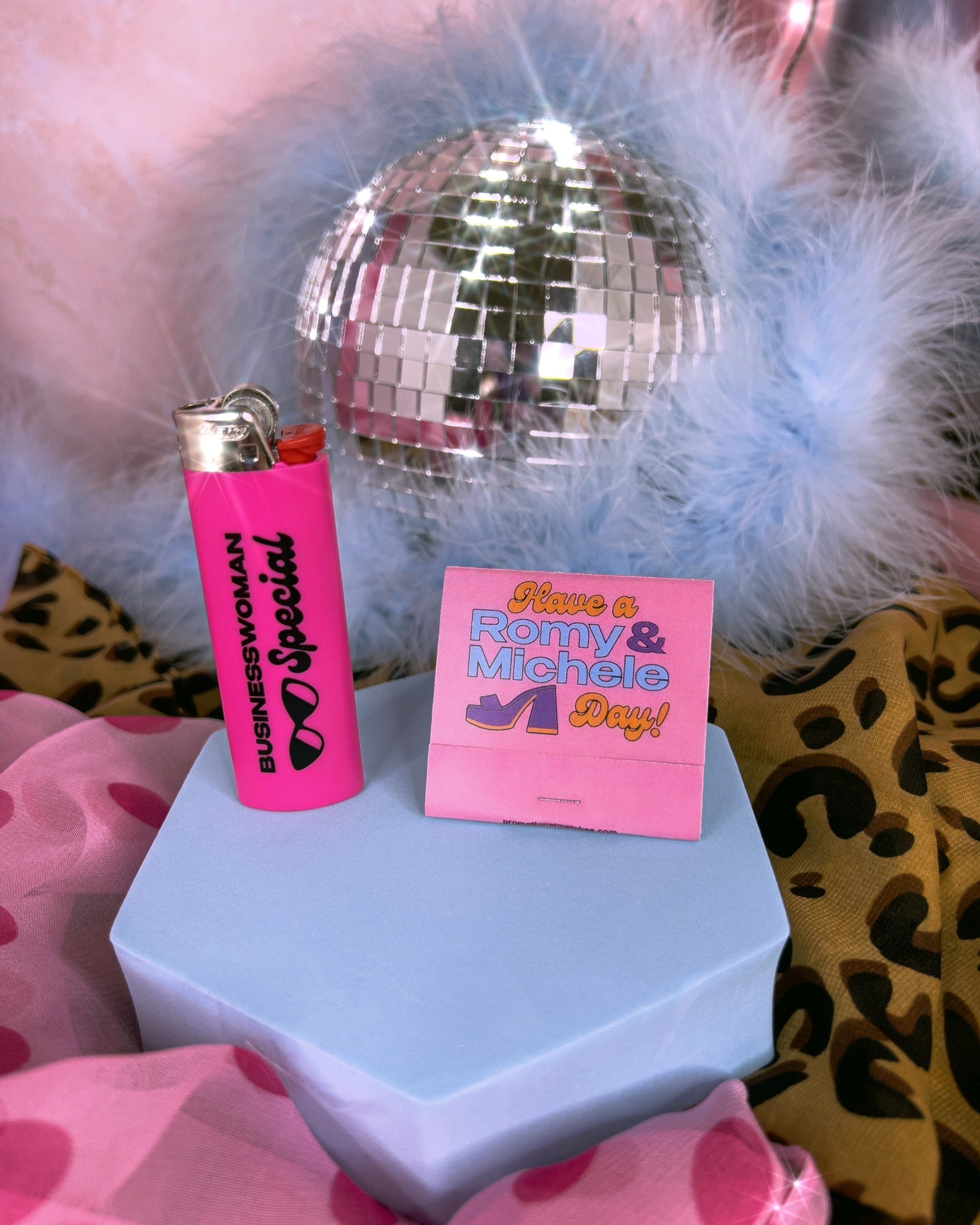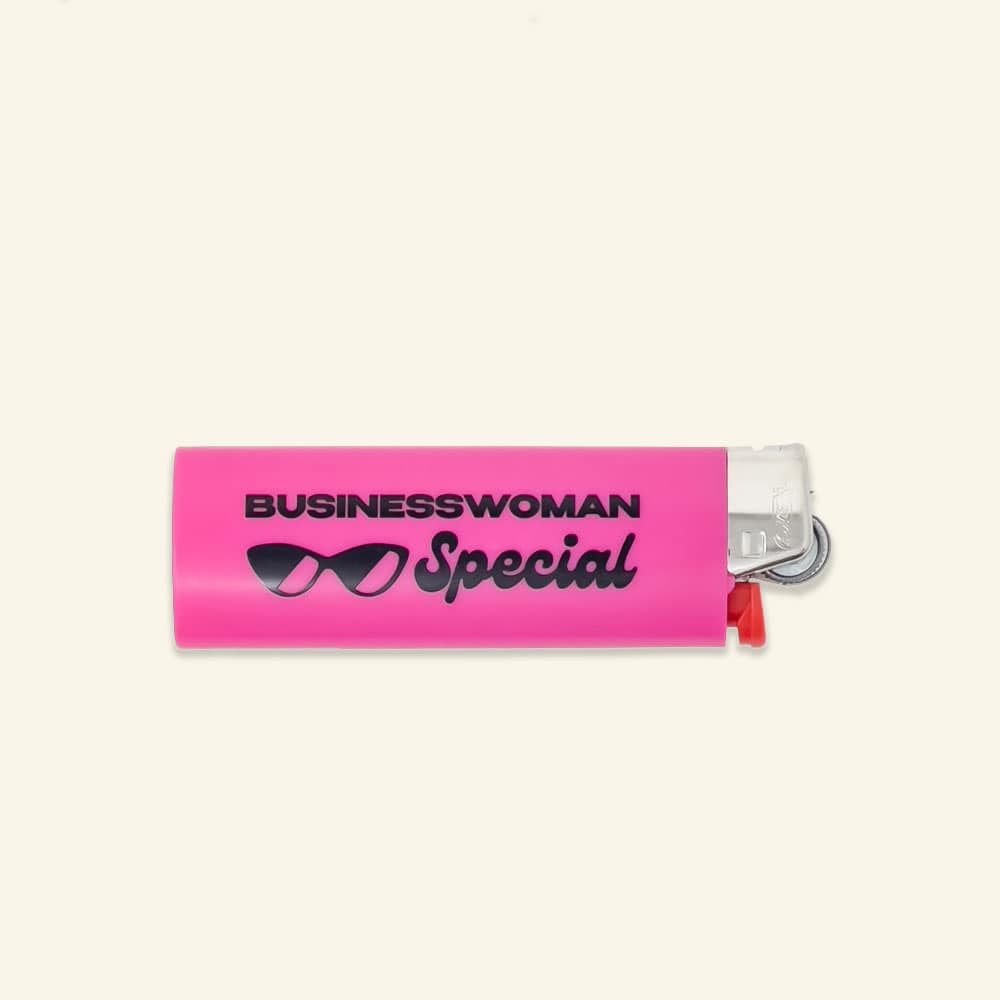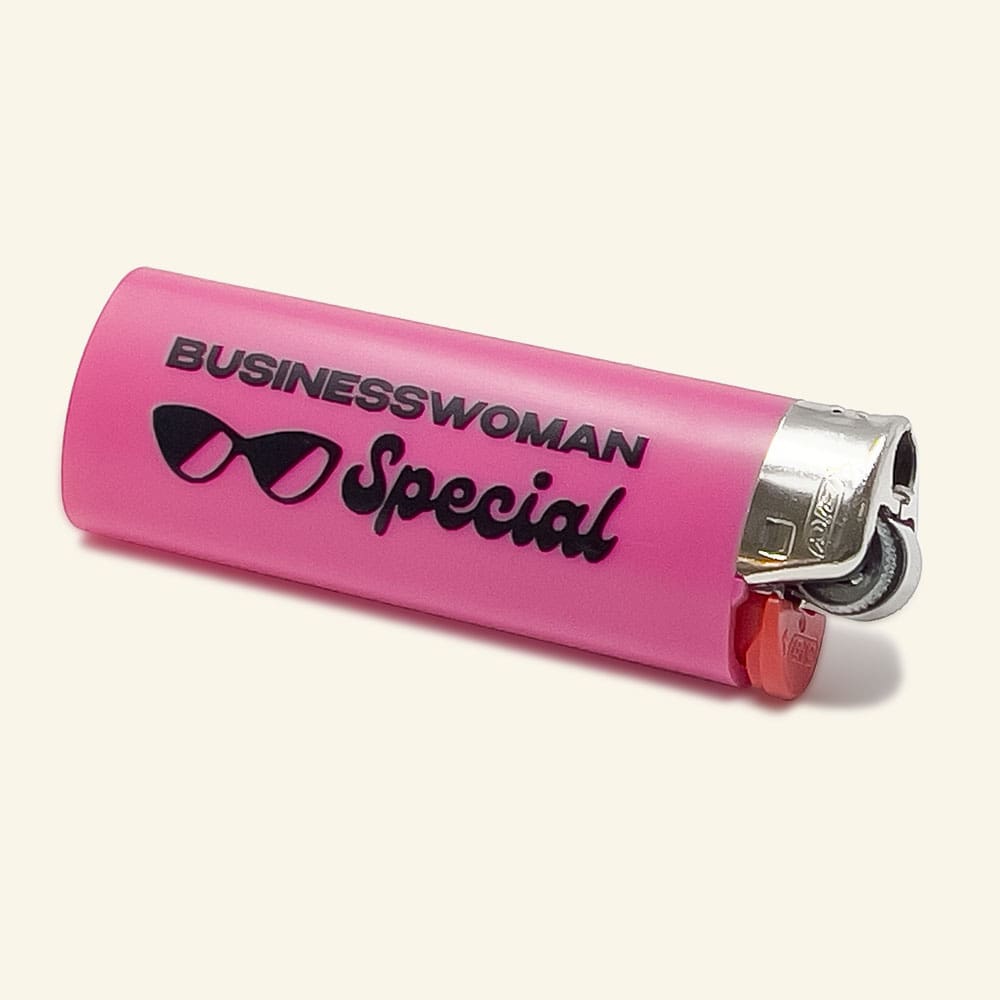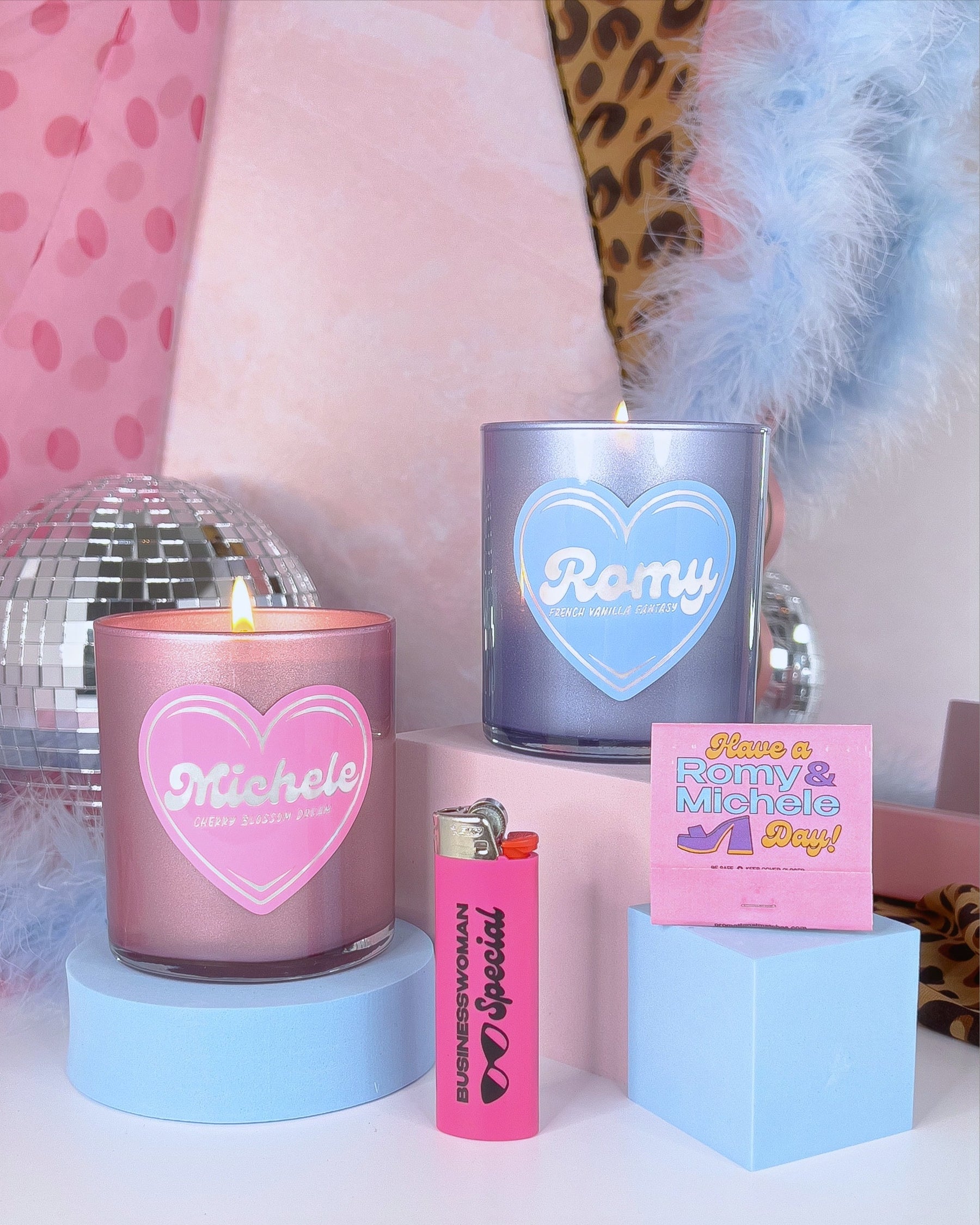 Romy & Michele BIC Lighter
Do you have some sort of Businesswoman Special? Why yes, yes we do. Light up our fave besties with this hot pink classic BIC lighter. 
Please note: Due to federal regulations, lighters cannot be shipped outside of the contiguous USA.  
---
BIC Classic Lighter


3 1/4″w x 1″h
If this lighter could talk…
It would say OH RAMON! Cuz its a professional fire starter in the way you want. It works powerfully perfect, feels like smooth sateen to the touch, vibrant pink that suits a winter like me, and brings a smile to anyone who sees it.
Throwback
Absolutely love this lighter. So cute